FREE LOCAL PICKUP WITHIN HALIFAX REGIONAL MUNICIPALITY
0

| $0.00
Blog — Muscle Building
Posted on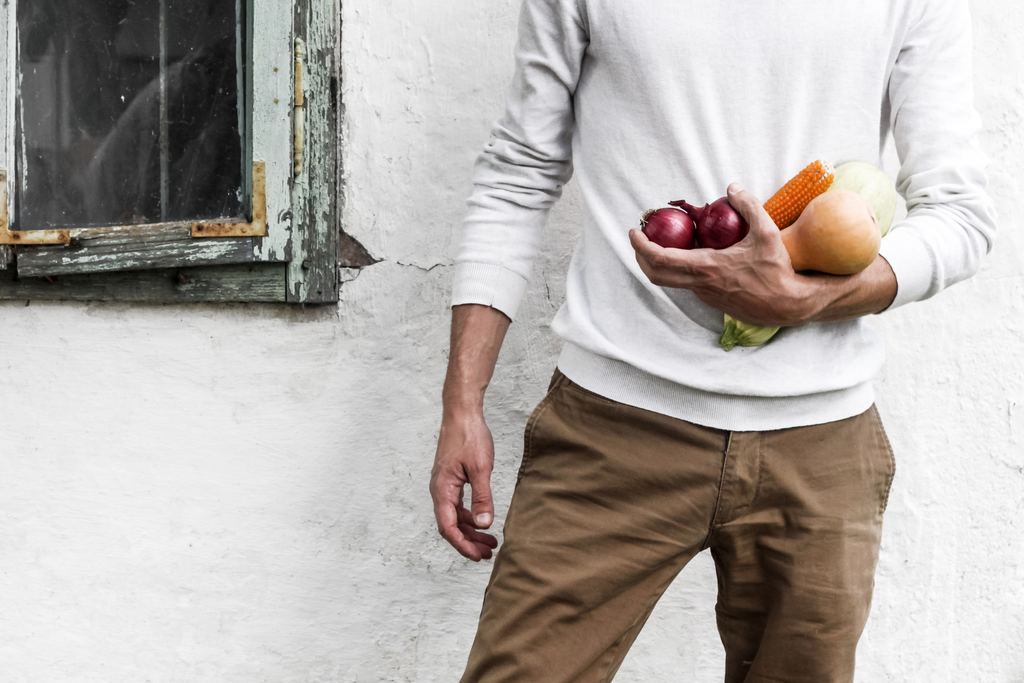 Creating an effective muscle building workout plan is the first step towards seeing big gains. But, when it comes to building muscle your diet is just as important to your lifting routine.
Read more →
Posted on
Want to know how to grow muscle mass like the pros? It's all about hard, relentless training that pushes your body to new extremes on the regular. No one moves the needle by standing in the same place.
Read more →
Posted on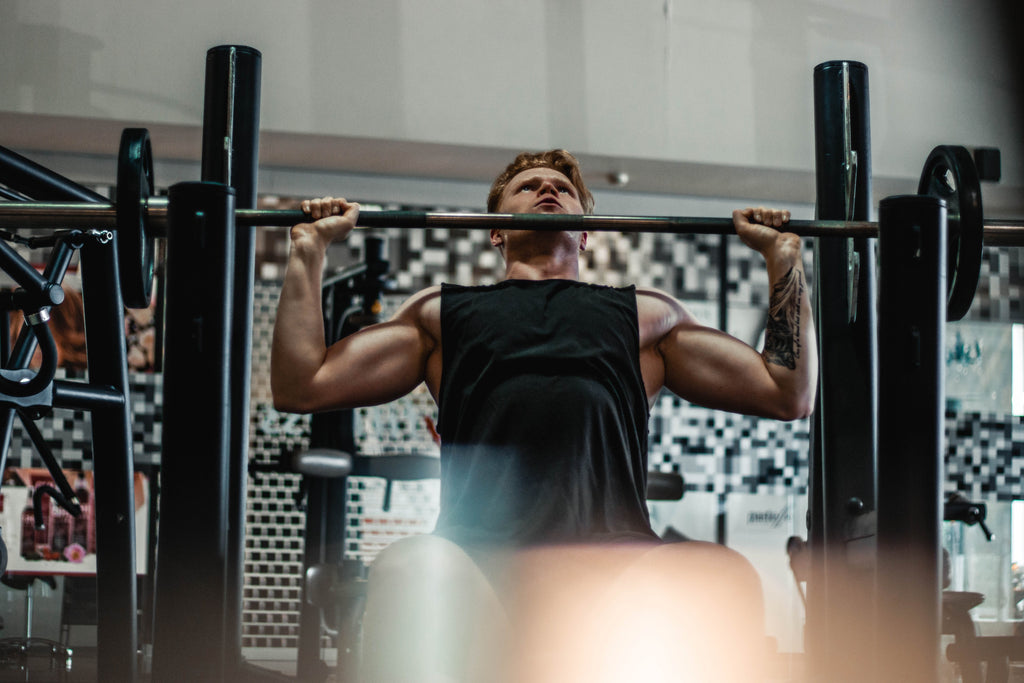 We've said it before: there are no shortcuts to a better body. It takes eating the right foods, getting enough sleep, and pushing yourself beyond your standards to reach that next level, and the one after that. But that doesn't mean you've got to hoe the row alone.
Read more →
#IronBrothers #IronBrothersSupplements