FREE LOCAL PICKUP WITHIN HALIFAX REGIONAL MUNICIPALITY
0

| $0.00
Blog — Training
Posted on
Something every fitness fanatic is likely to wonder at some point is, when should I switch up my workout routine? 
Once you've found a workout regime that suits you, it's all too easy to get stuck in a rut. Who likes change, right? But there are many important reasons to regularly switch up your gym workout routines, and some experts recommend adjusting your exercise schedule as often as every 6-8 weeks. 
If you're not sure when to change your fitness plan, it's best to listen to your body and your mind. Here are ten signs you might need to change your workout routine.
Read more →
Posted on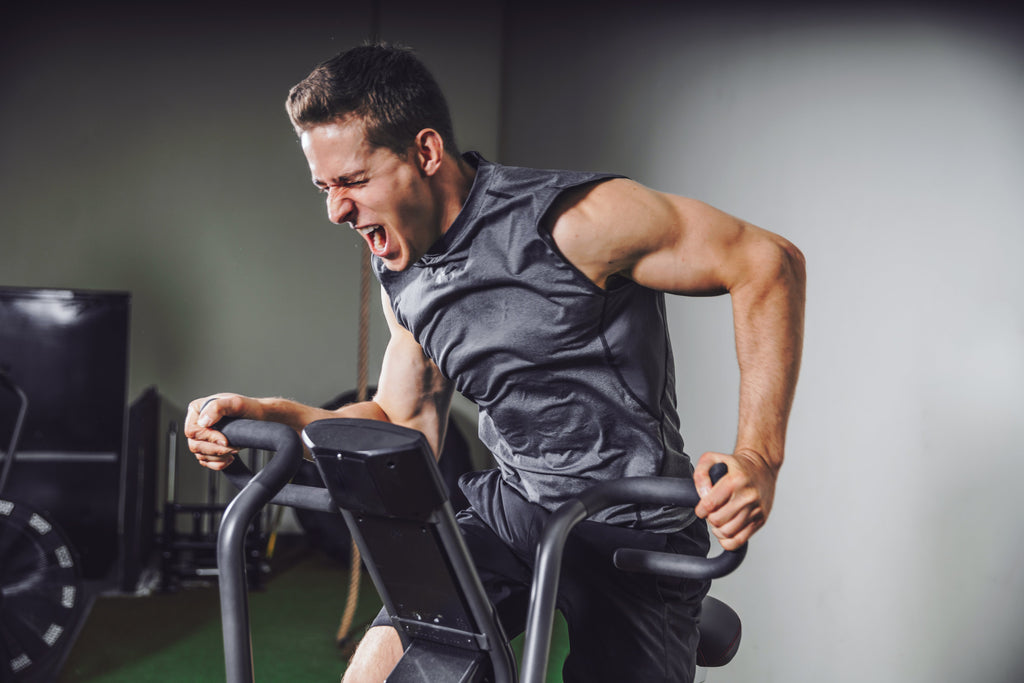 If you're wondering to yourself, what is endurance training, it's defined as building your capacity for extended periods of intense physical exertion. Having a high level of endurance gives you an increased ability to tolerate pain, stress, and fatigue. Marathon running and long-distance cycling are perhaps the best-known types of endurance exercises, but there are many others that all have their own specific benefits.
Read more →
Posted on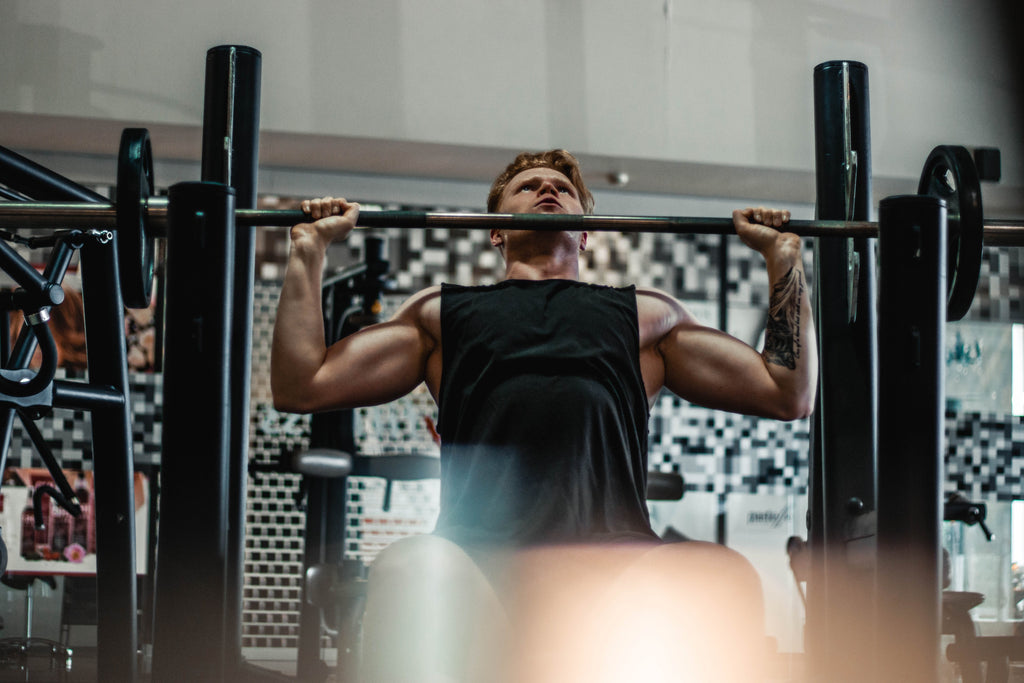 We've said it before: there are no shortcuts to a better body. It takes eating the right foods, getting enough sleep, and pushing yourself beyond your standards to reach that next level, and the one after that. But that doesn't mean you've got to hoe the row alone.
Read more →
#IronBrothers #IronBrothersSupplements