FREE LOCAL PICKUP WITHIN HALIFAX REGIONAL MUNICIPALITY
0

| $0.00
Blog
Posted on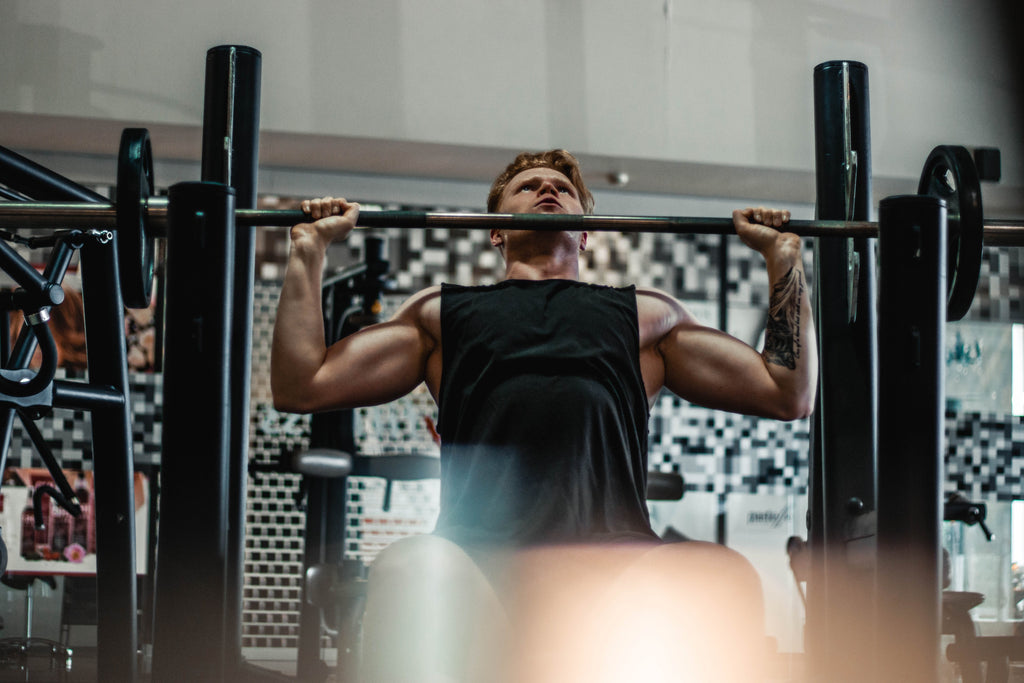 We've said it before: there are no shortcuts to a better body. It takes eating the right foods, getting enough sleep, and pushing yourself beyond your standards to reach that next level, and the one after that. But that doesn't mean you've got to hoe the row alone.
Read more →
Posted on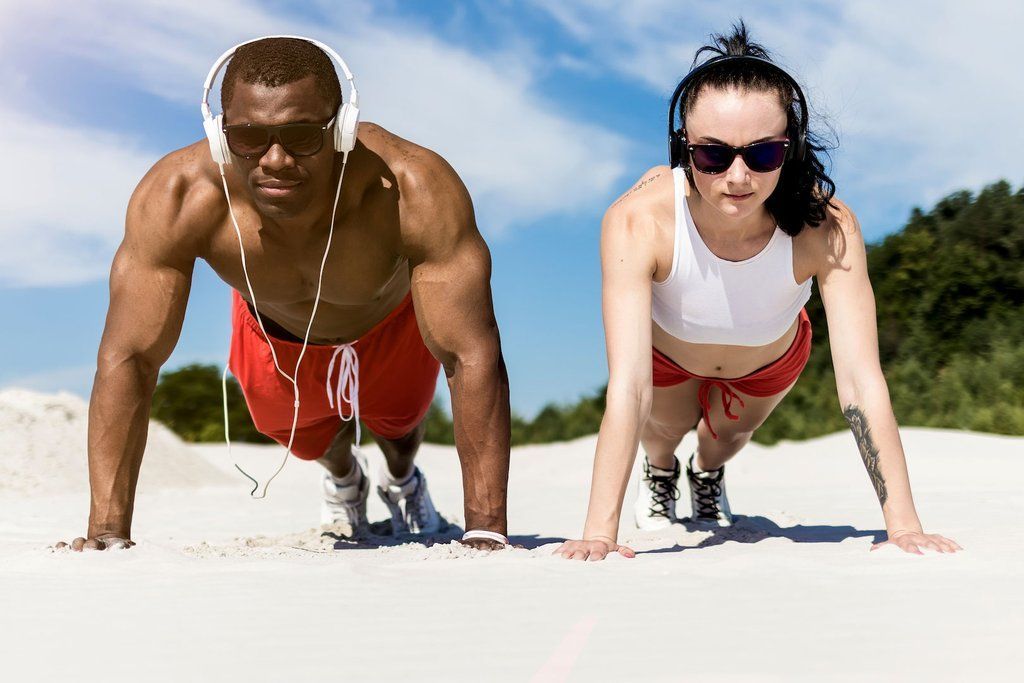 The saying goes that summer bodies are made in winter. But if you didn't get that memo don't worry, you still have plenty of time available to smash your summer body goals.
Read more →
Posted on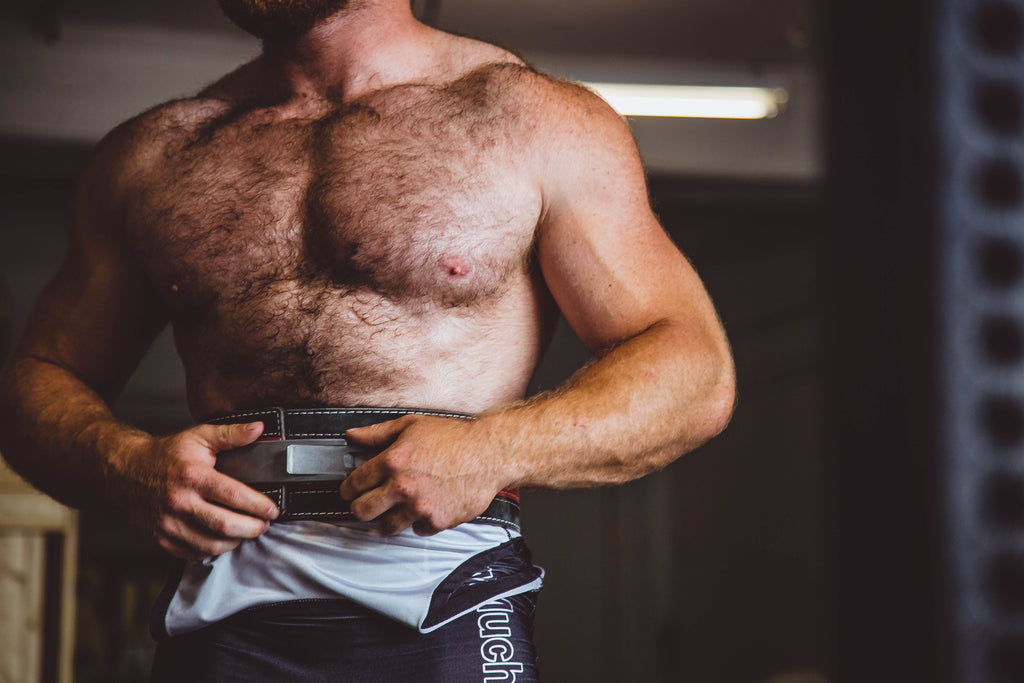 It's a common misconception that only women produce estrogen. Men also create this hormone and high levels can be a problem for both genders. In this article, we'll look at the signs and symptoms of high estrogen levels and discover how to lower estrogen levels in males.
Read more →
#IronBrothers #IronBrothersSupplements