FREE LOCAL PICKUP WITHIN HALIFAX REGIONAL MUNICIPALITY
0

| $0.00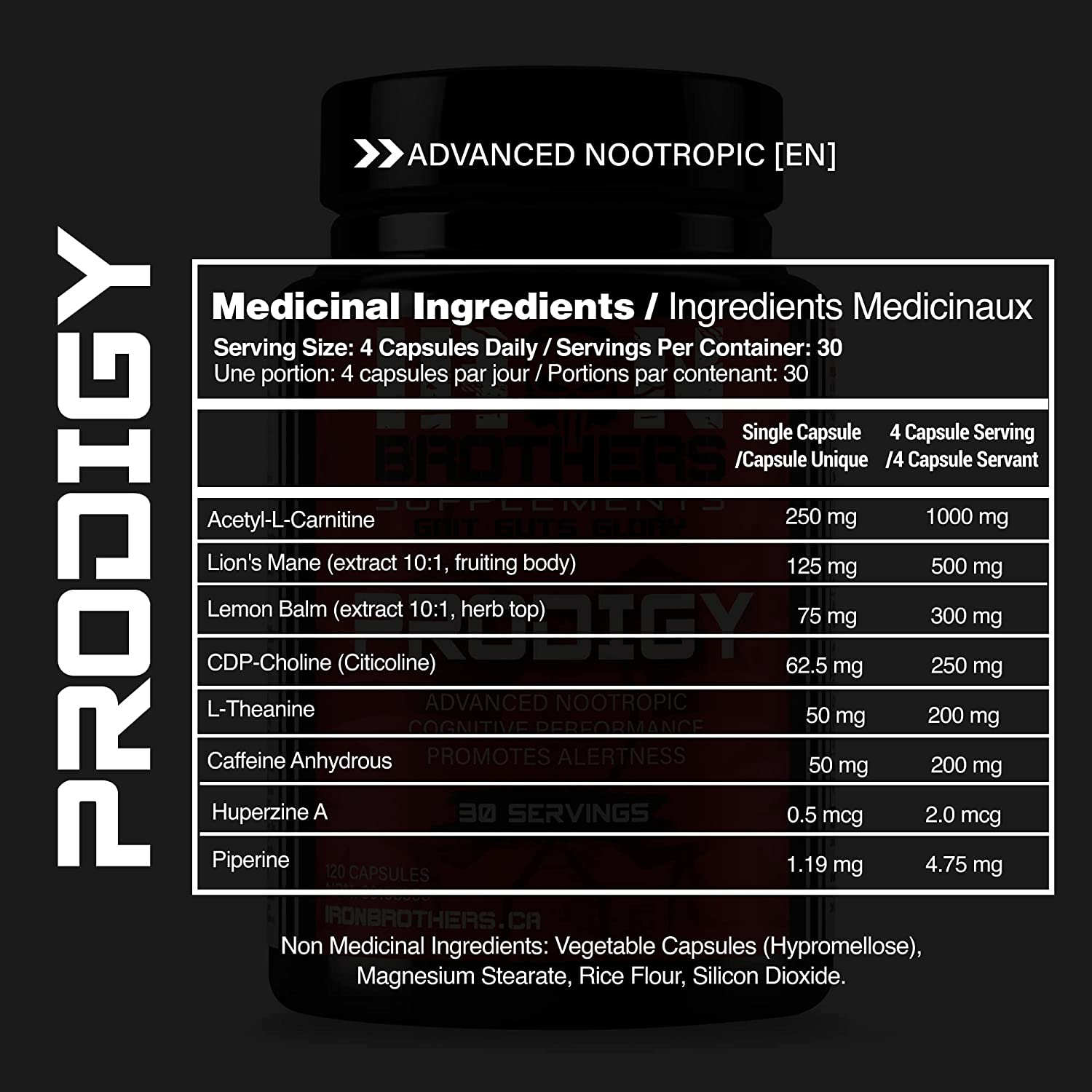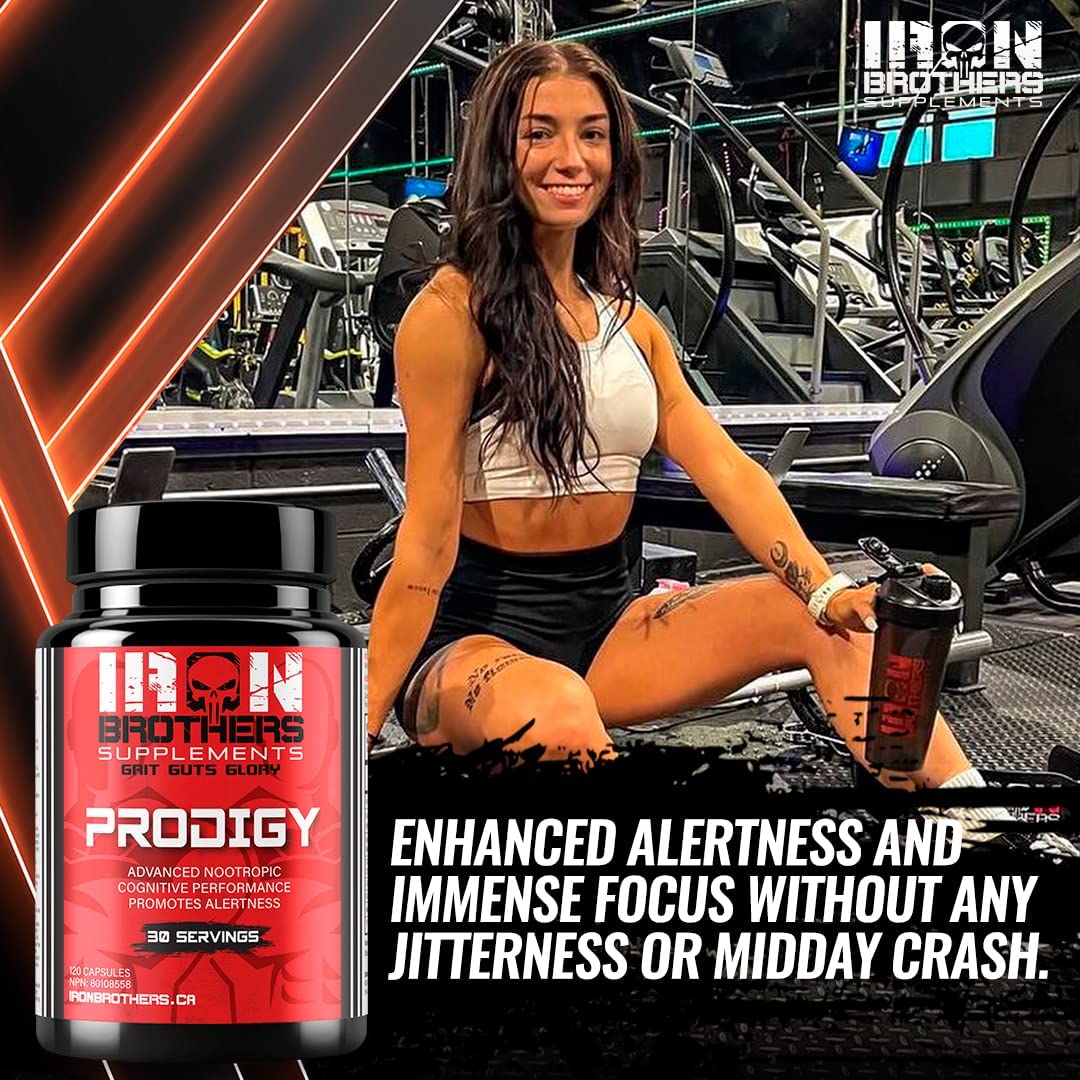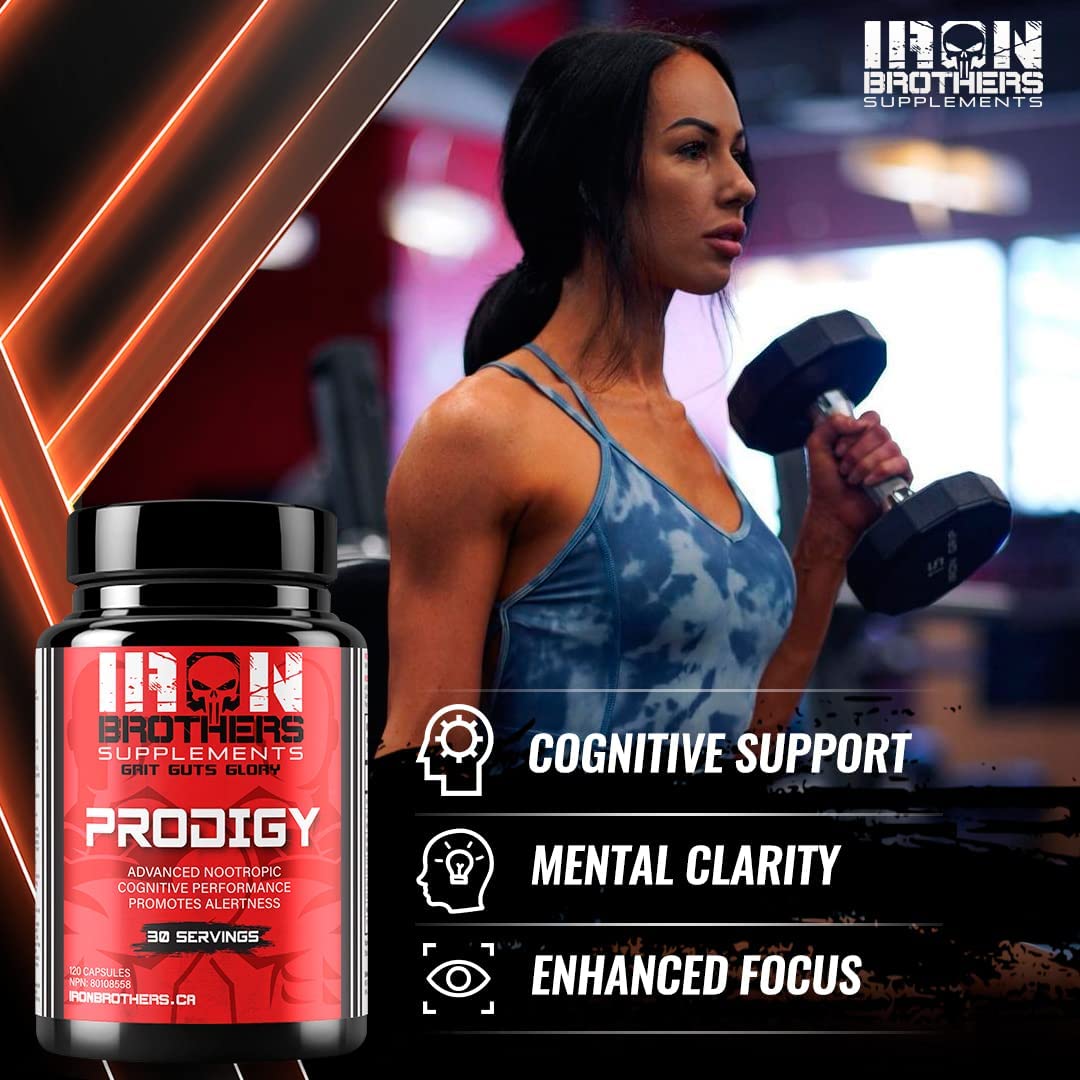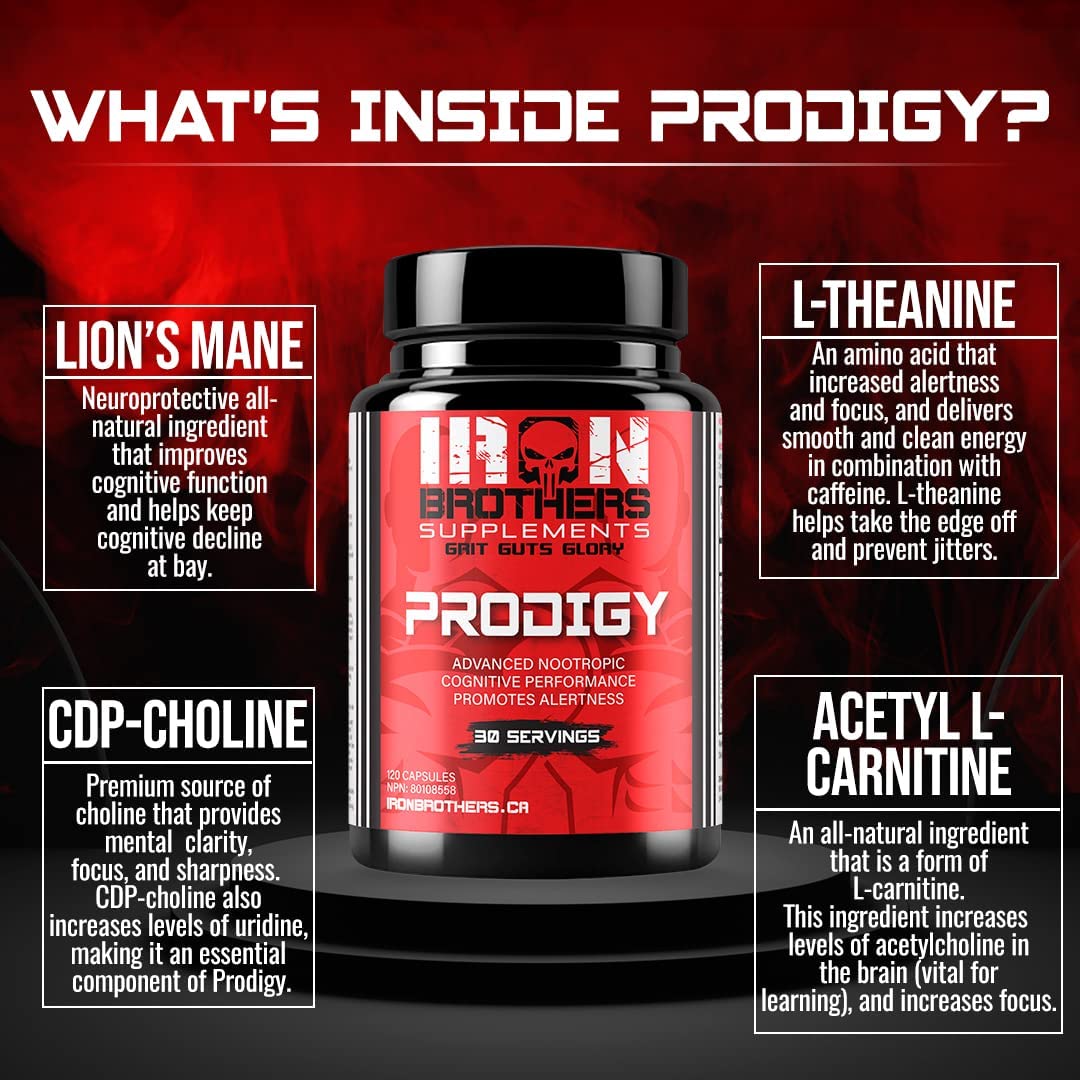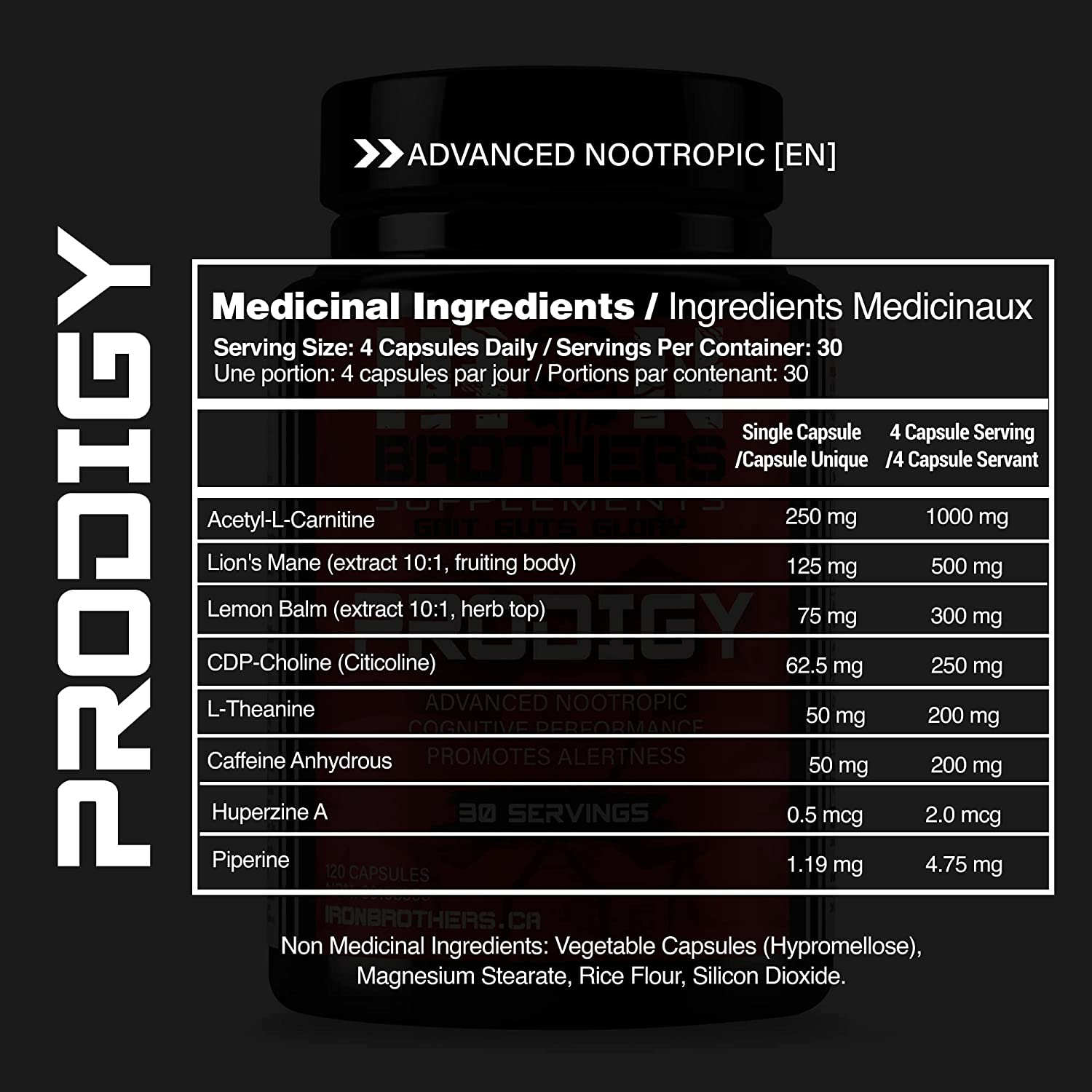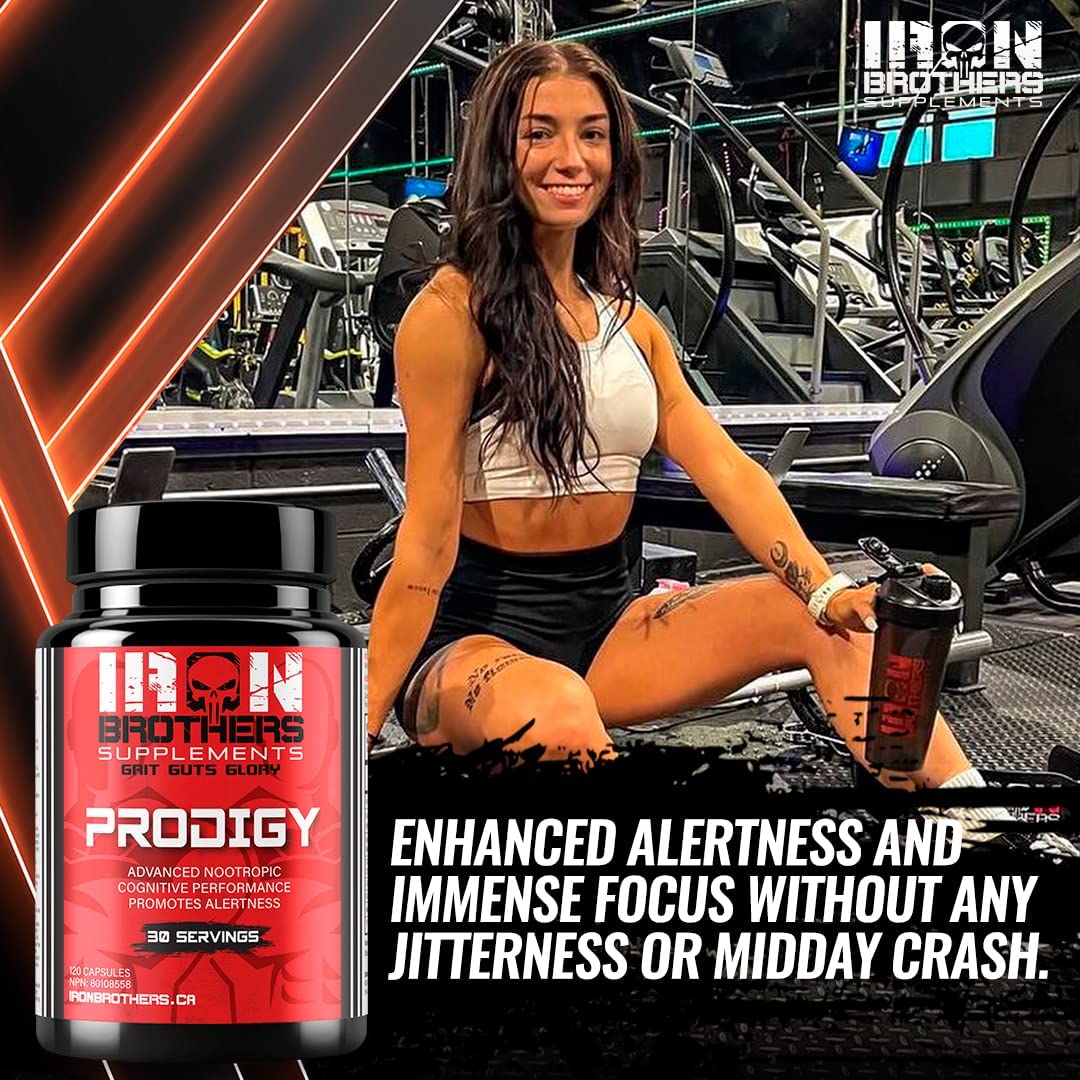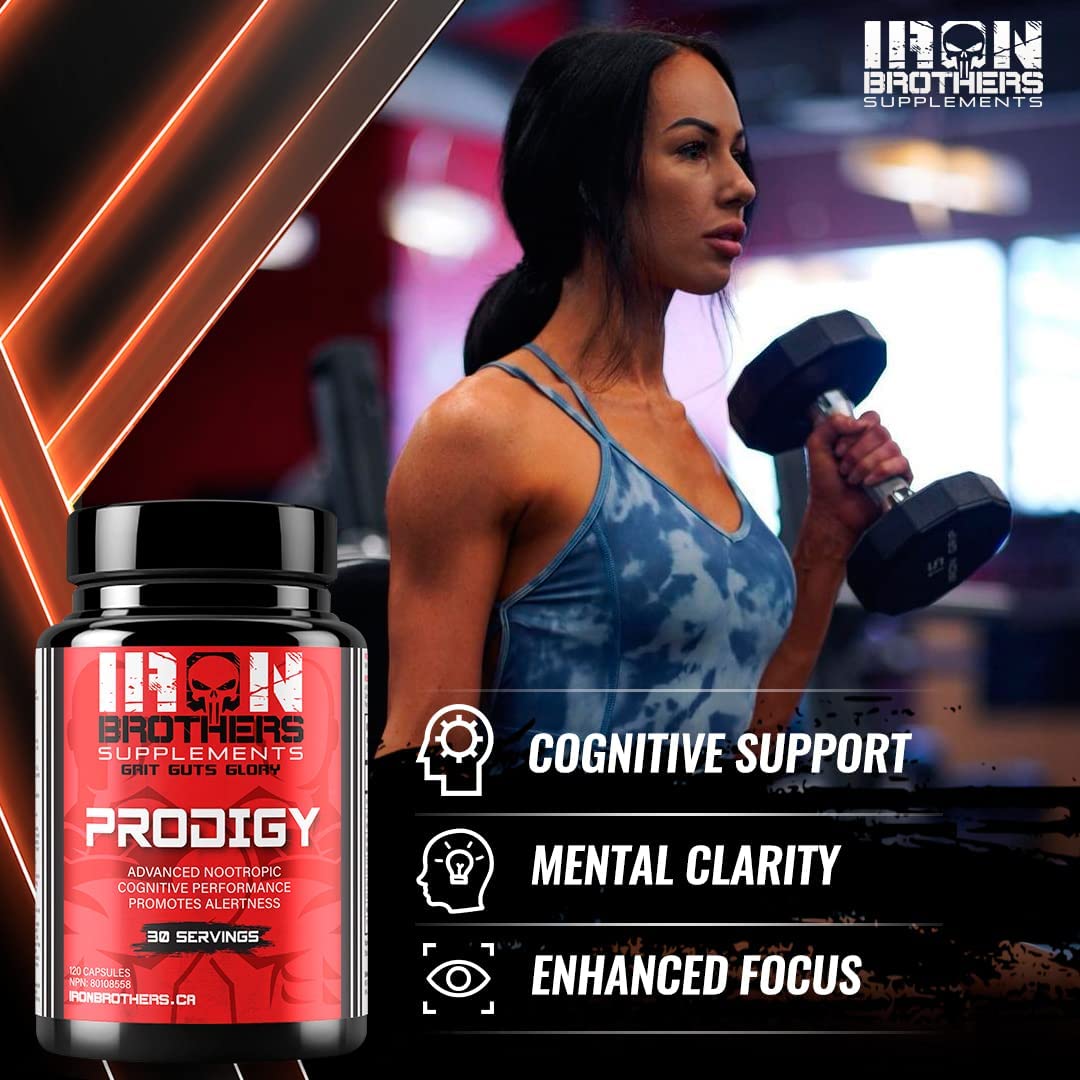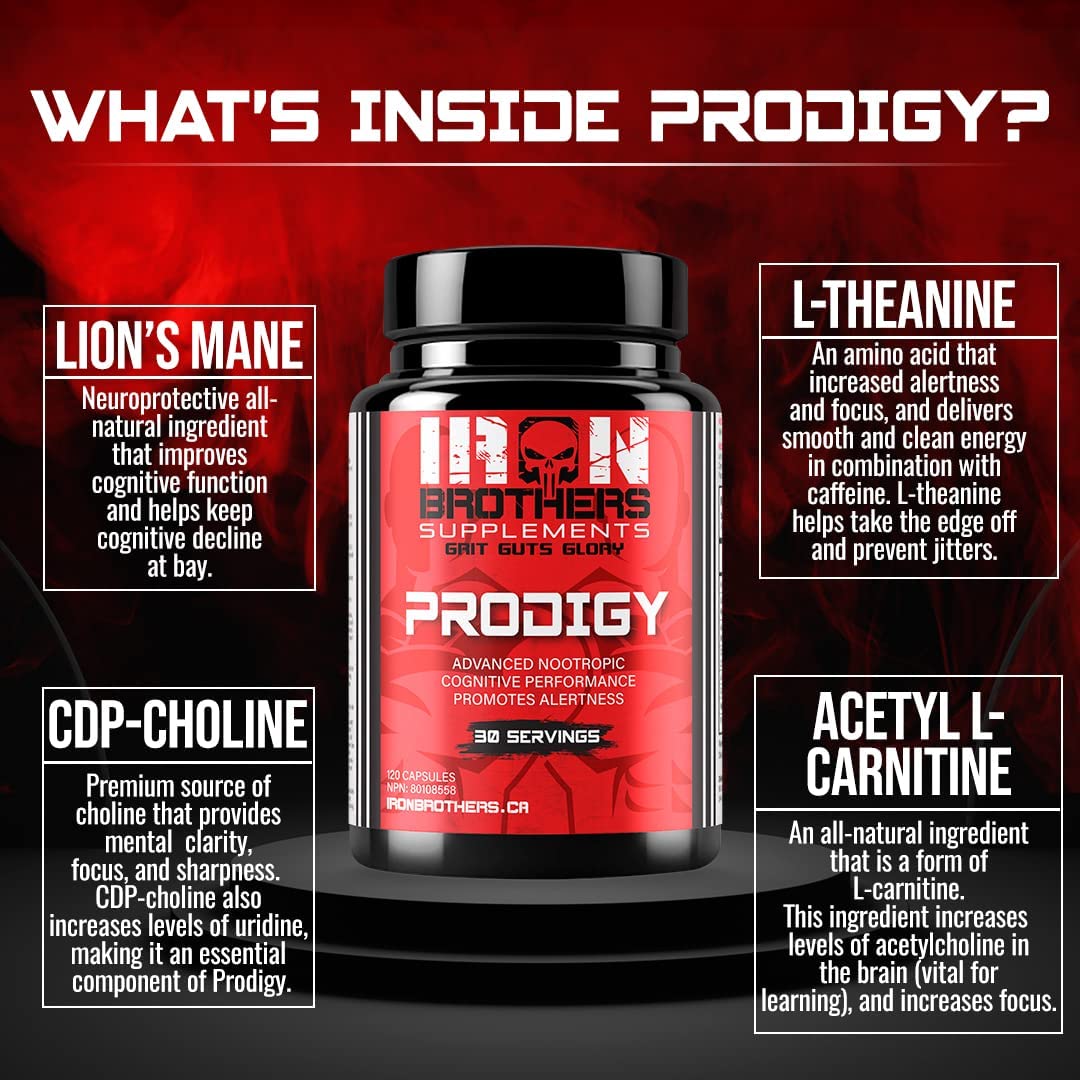 Iron Brothers™
Prodigy Nootropic
$54.97
ADVANCED BRAIN SUPPORT
Unlock Your Full Potential

Improve Your Memory & Think Clearer

Reduce Anxiety, Brain Fog & Feel Amazing
WHY YOU NEED THE PRODIGY ADVANCED NOOTROPIC
Do you want better focus, clarity of mind & enhanced mental performance?
Fortify your brain health and improve your cognitive function with Iron Brothers premium brain-boosting Nootropic.

Product Benefits:

* Advanced Brain Nootropic Supplement 
* Promotes Focus, Clarity, Natural Energy 
* Fortified with Lion's Mane and L-Theanine 
* Stimulating Caffeine Anhydrous 
* BioPerine for Enhanced Absorption 
* GMP Certified Facility 
* Made in the USA 
* Volume: 120 Capsules 
Start restoring your mental and physical energy. Get more done in and out of the gym!
QUALITY ALL-NATURAL INGREDIENTS

Hericium erinaceus may improve the development and function of nerves. It might also protect nerves from becoming damaged.

FREQUENTLY ASKED QUESTIONS

#IronBrothers #IronBrothersSupplements