FREE LOCAL PICKUP WITHIN HALIFAX REGIONAL MUNICIPALITY
0

| $0.00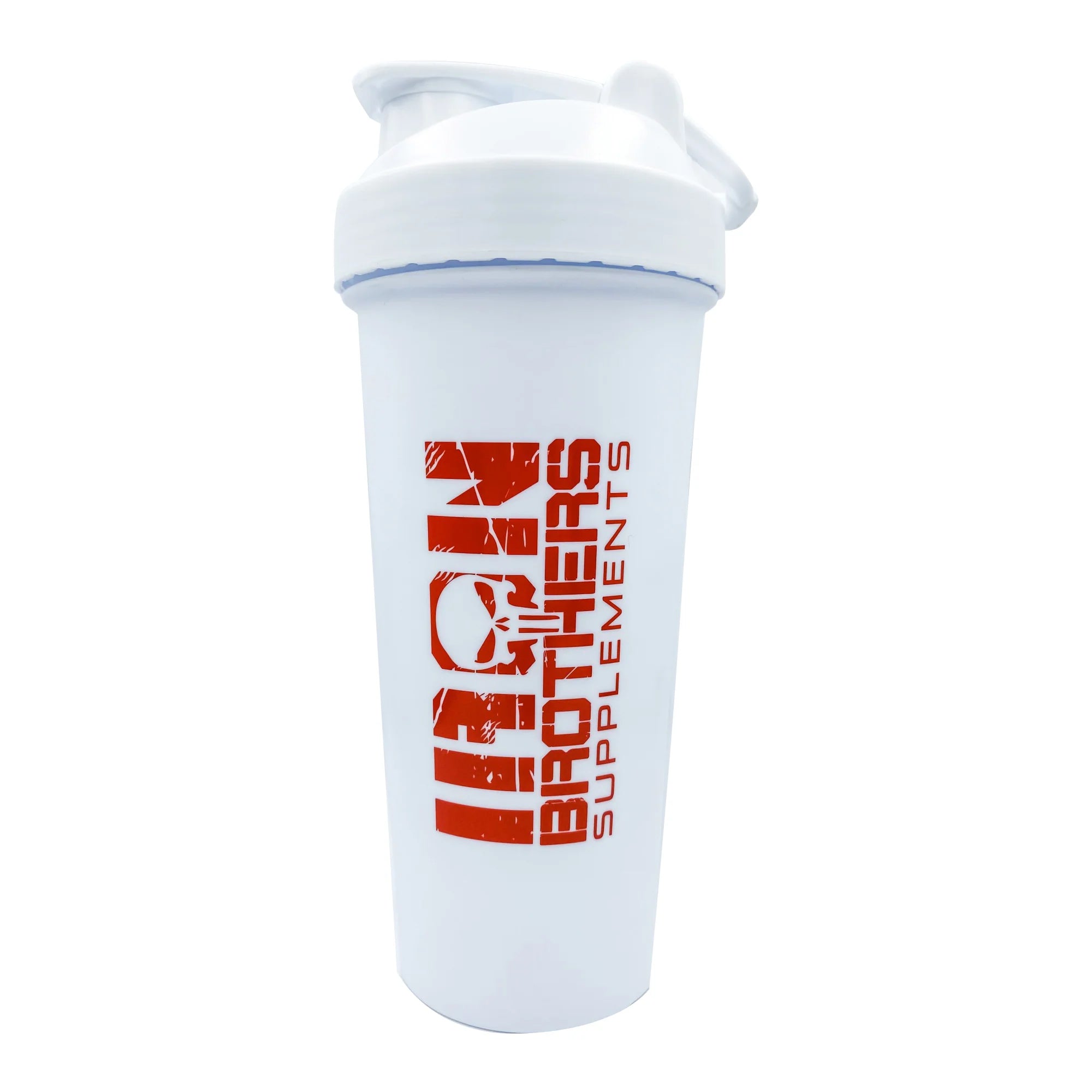 Iron Brothers™
Shaker Cup
$9.97
QUALITY SHAKER CUP
Grab, Store & Go

BPA & DEHP-Free


The Best Complement For Your Hydration Needs
The Iron Brothers Shaker Cup is no ordinary Shaker Cup… it's better!
Mixes even the toughest ingredients.
Grab & Go!

All you need to go is grab you favourite protein powder, pre or post workout drink, mix and go! No more grabbing fast food on the go.
BPA-Free & DEHP-Free
Our Shaker Cup is a safe, 100% BPA/DEHP-free product, crafted from environmentally-friendly, non-toxic and recyclable materials.  
Locks In Place
Finally, no more spills! The Secure-Lock Cap snaps firmly into place, preventing unwanted protein shake spills all over your shirt, kitchen, office or car interior.
#IronBrothers #IronBrothersSupplements